Everything your business needs to succeed. If you want more customers and you want to keep your clients longer. We bring all the things you need to solve your digital problems in one place. We have the expertise and performance to help you close more deals and grow your business.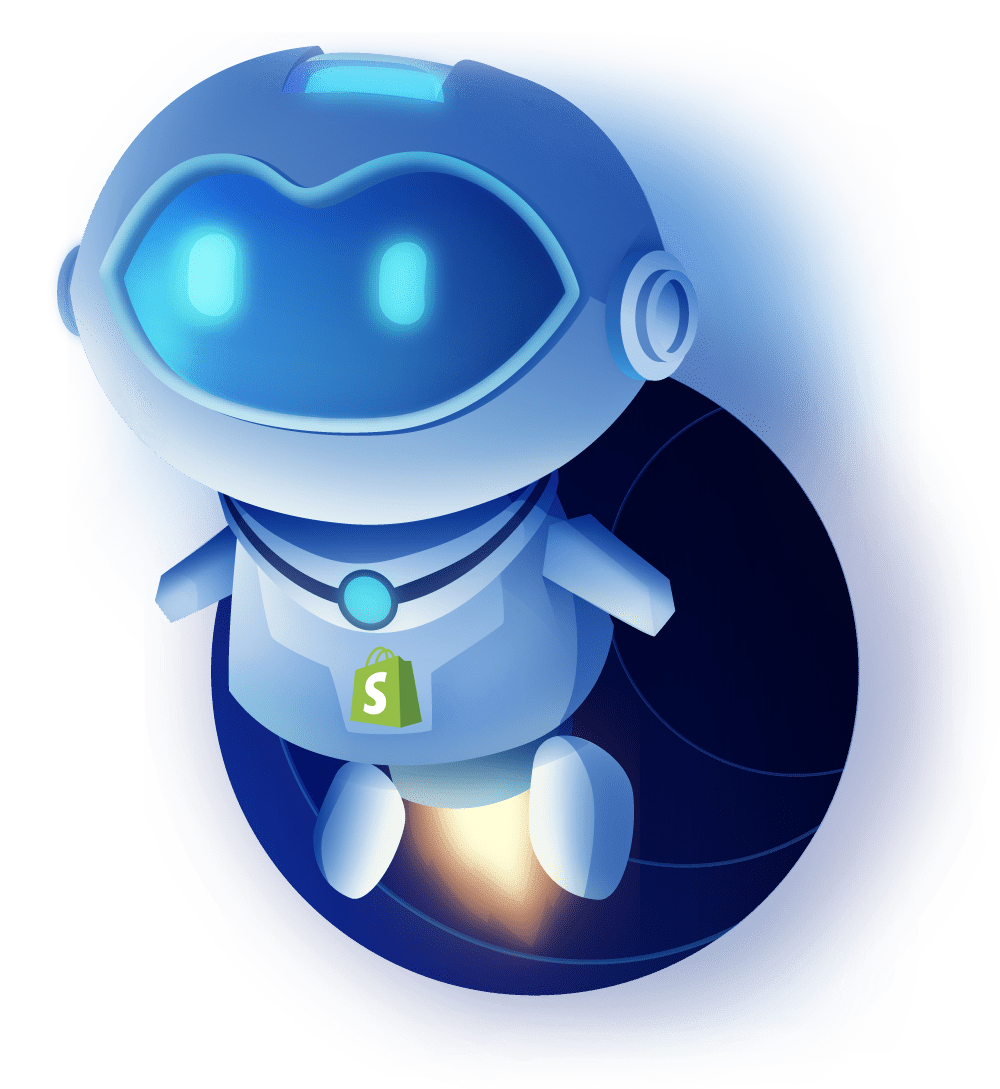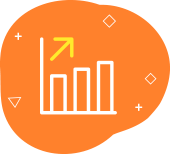 Track KPIs & Get Wise
All the analytics & reports in one place. Our dashboard keeps an overview of where the leads are, and how much money has been generated on each phase. Get all the resources you need to start or grow your business.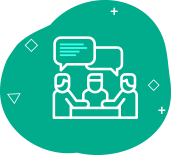 Get Your Team Running With Ease
Get your team the tool to close more deals, manage the workflow and pipeline. Keep track of where the leads are and what stage they are in the sales funnel.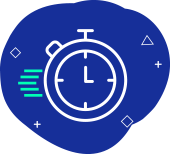 Connecting FAST On Multiple Channels & Leverage AI
Utilize Artificial Intelligence and connect with your customers via Landing Pages, Surveys, Forms, Calendars and Inbound Phone System. Automatically Message Leads via Voicemail, Forced Calls, SMS, Emails, FB Messenger & more!

Lead Generation
Capture So Many Leads And Follow-Up Simultaneously on Mutiple Channels So Fast You Will Need To Turn That Thing Off If You Not Ready To Handle It
Capture New Leads
The SEM Platform is a Full Suite Platform for Business. Included in the Platform is a full featured Funnel Builder to capture leads. Our team has created high-performing and captivating Funnel templates in about all niches you can think of and we are ready to customize and deploy it for your business! Built right in is the ability to capture leads through Surveys and capture forms. You can integrate directly with our page builder or embed them on your own sites. The major step for many business is to capture appointments and request appointments. We've got our own calendar application within the SEM Platform so you can capture the appointment all in one straightforward flow.
Nurture Leads Into Customers
The backbone of the SEM Platform is what you are able to accomplish after you capture the lead. Our Multi-channel follow up campaigns allow you to automate engaging follow ups and capture engaged responses from your leads. The SEM Platform allows you to connect with your leads through Phone Connect, Voicemail Drops, SMS/MMS, Emails, and even Facebook Messenger. Our full featured mobile app allows you to communicate with your leads on all devices.
Fully Automated Booking
Automatically book leads and prospects to your calendar without lifting a finger. Create text conversations with the goal of placing booked appointments on calendars WITHOUT any human interaction. Use our campaign builder to customize the messaging. The SEM Platform allows you to leverage AI (Artificial Intelligence) and Machine Learning to manage the conversation.
Get To The Next Level
The SEM Platform is everything that your business need to manage leads, websites, funnels, calendars and many other services that are needed to maintain a customer.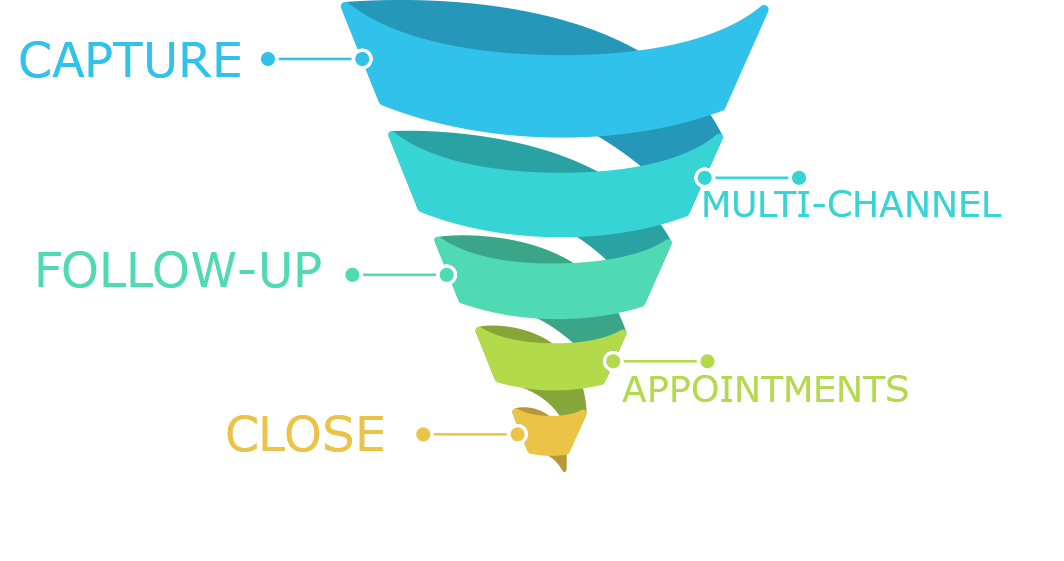 Book a call with our team right now to see if we can help you. Don't wait because there are limited spots.